It's not just about a smelling good. Great quality essential oils support all your body systems, such as cardiovascular, nervous and muscular systems, as well as your mental and emotional state! What do you need today? Or need to let go of today? We've got an oil for that!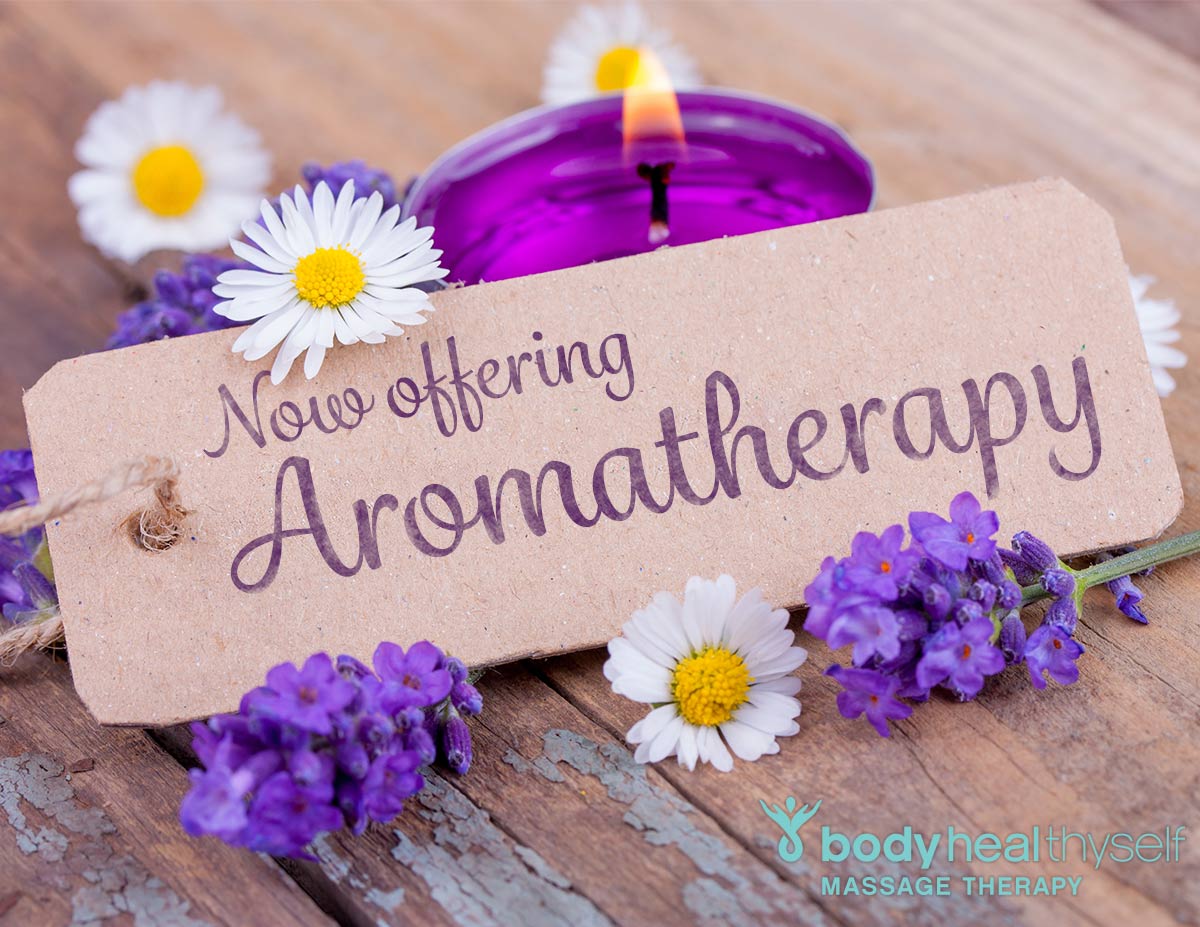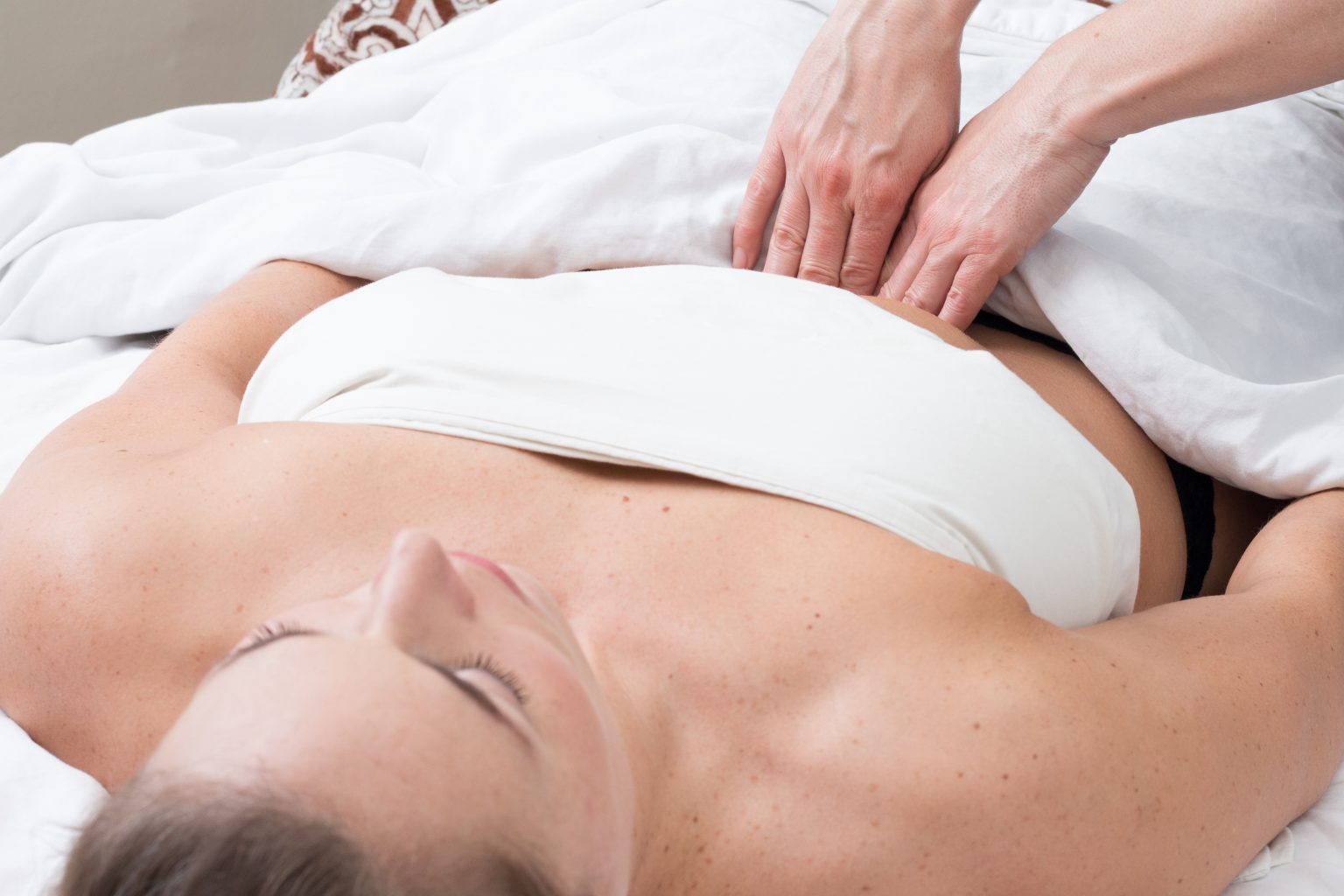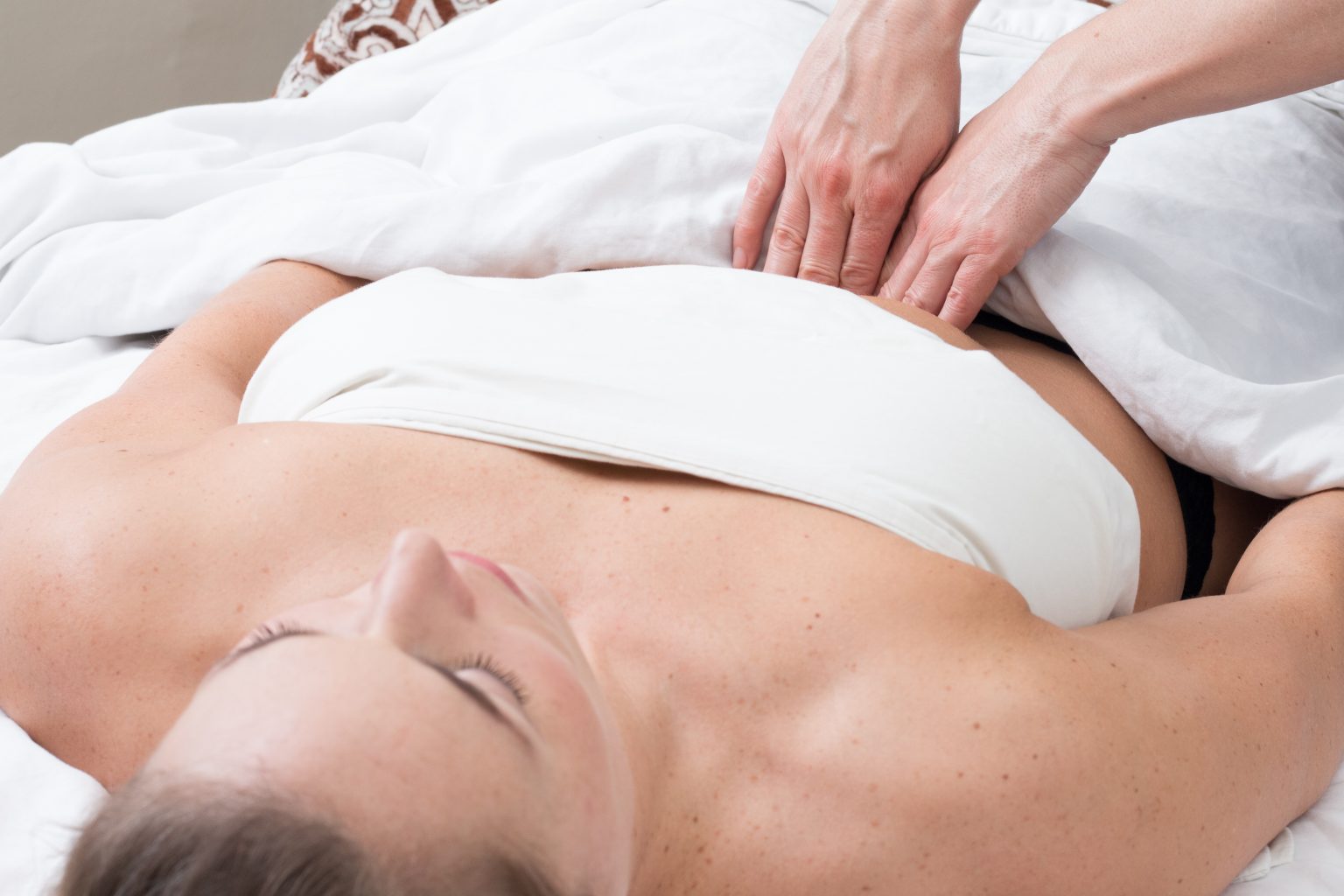 Swedish Massage
Deep Tissue Massage/Myofascial Release
Trigger Point Therapy
Prenatal Massage
Chi Nei Tsang Massage
CranioSacral Therapy
Raindrop Technique Therapy
Lymphatic Drainage Massage
House Calls 
Take advantage of our special offers, discounts, and add-ons to make your relaxing massage experience even better.  You can even purchase a Gift Certificate for your loved ones.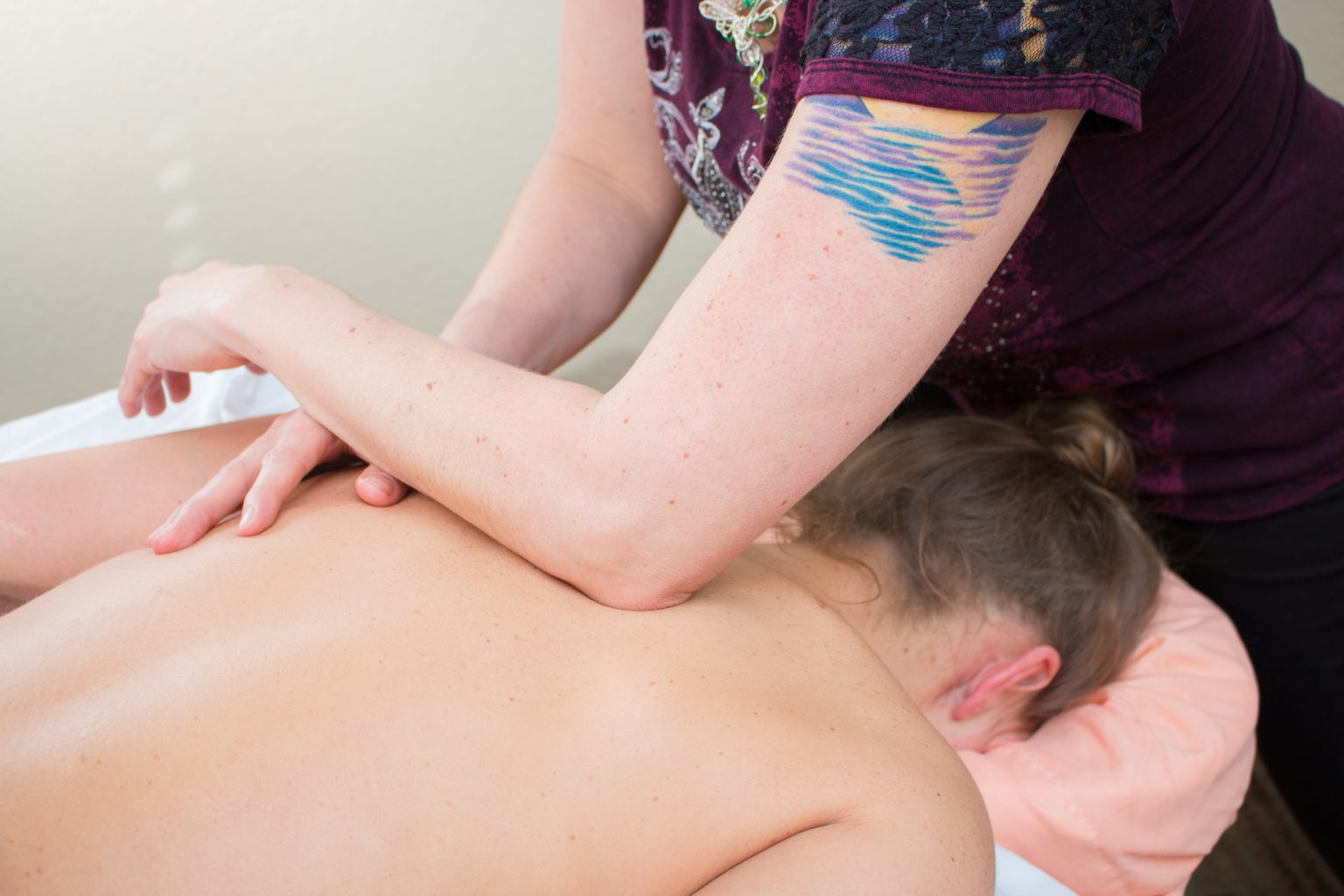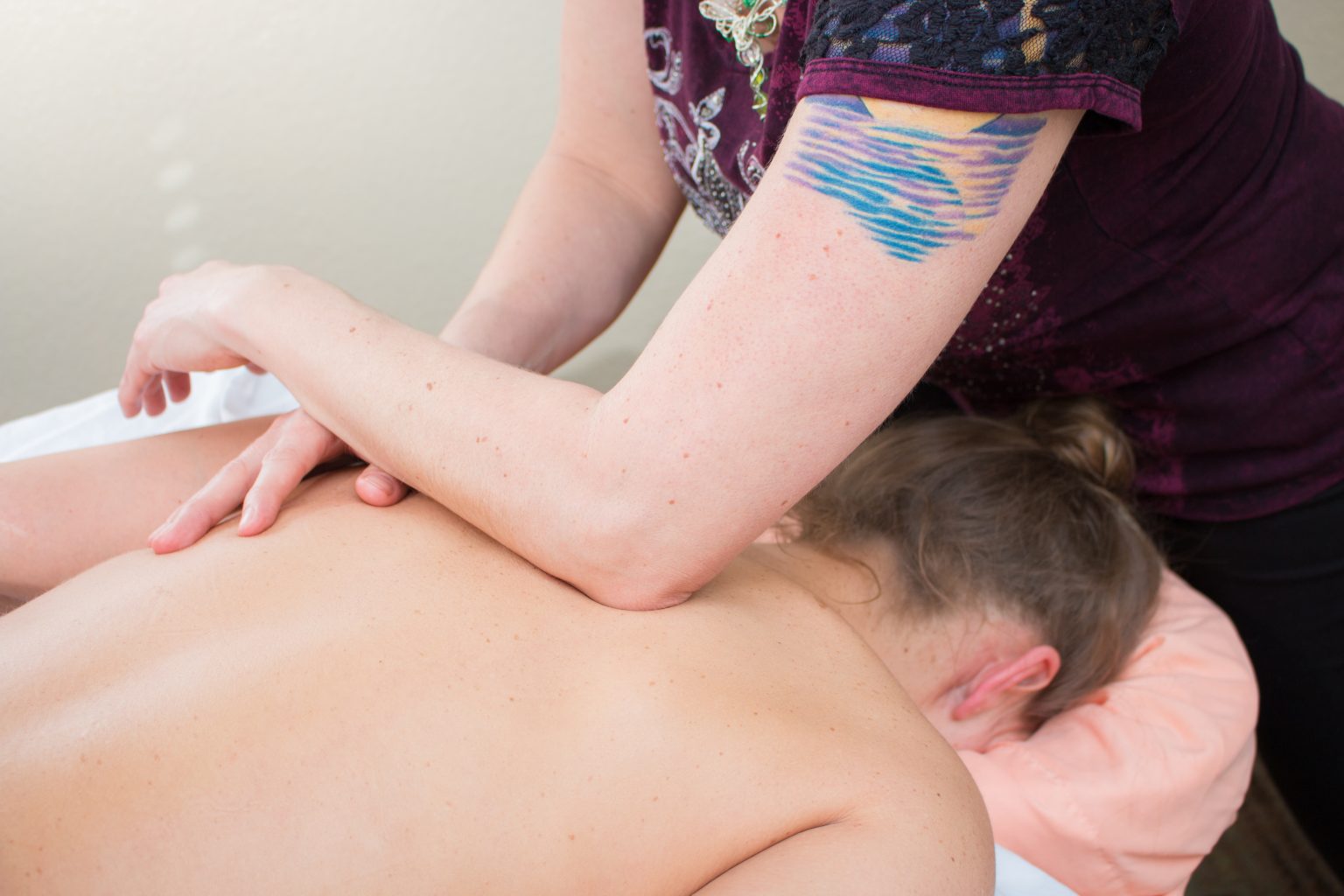 Catherine
"Carrie is amazing! I always walk away from my massages refreshed both spiritual and physically. She makes me feel comfortable and is truly incredible."
Matthew
"Hanna was amazing! I have been having an issue with my back lately so I went to see her and she was able to really focus on my problem area and the next morning I was feeling a lot better! I will be going back soon, highly recommend!!!"
Lora
"Carrie is awesome! She takes the time to figure out where my problem areas are and really focuses on fixing that! She always makes me feel so comfortable and relaxed. She's the best in town. :)"