$15 discount on your massage
Happy holidays to everyone! I hope you're all in festive moods! If not, come in and see me for a massage but first, see below how to receive a $15 discount on your massage. Let me help relieve some of your stress, bring you some joy, and get you into the holiday spirit. Not only is massage amazing for this, but… I also have oils for all of that! Joy!  Christmas Spirit! Stress Away! And many more.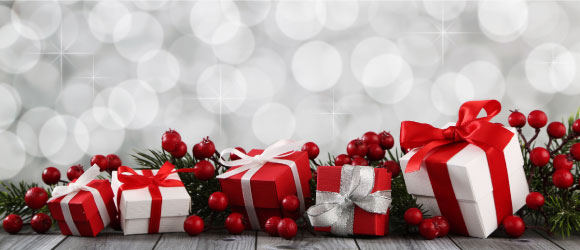 How do you get $15 off your massage this month?  Between now and December 20th, anyone who brings a toy over a $10 value gets $15 off your massage for that day!
I am supporting Families Forward Resource Center's toy drive to bring toys to families that have fallen upon hard times.
Lately in Denver with so many people moving into the state and prices of rent and houses rising, many lower income families are struggling! They're being pushed out of their homes and neighborhoods and don't have anywhere to go or other means of help. I'd like to help them this holiday season, because as you know, the fun things are the first to go when struggles arise, and kids shouldn't have to go without at Christmas time.
Families Forward Resource Center has been helping families in the Northeast Denver, and North Aurora area since 1995, and the need is growing. About 20 new families per week are coming in!
Families Forward's vision is a safe, healthy and prosperous communities in northeast Denver and north Aurora.
Can you help? If you don't have time to shop, you can also make a donation to Families Forward through me and still receive $15 discount on your massage. Giving is an amazing way to feel good and raise your spirits! Please join me in giving this Christmas season!
Young Living Independent Distributor # 3751114