Abdominal Detox Massage can help your resolutions
I hope your new year is off to an amazing start! Did you make New Years resolutions? How are they coming along? What are they? I'd love to hear them. I want to tell you here, how Abdominal Detox Massage can help you with your resolutions!
I struggle greatly with a huge chocolate adoration, so that's my main focus. I've been using an essential oil, called Hyssop, to take those chocolate cravings away, and make them more manageable. It's working! I walked out of the ice cream aisle empty handed the other day! Win!
A few weeks into your new dietary lifestyle (which is now), is a great time to come in for a Chi Nei Tsang session – also called Abdominal Detox Massage.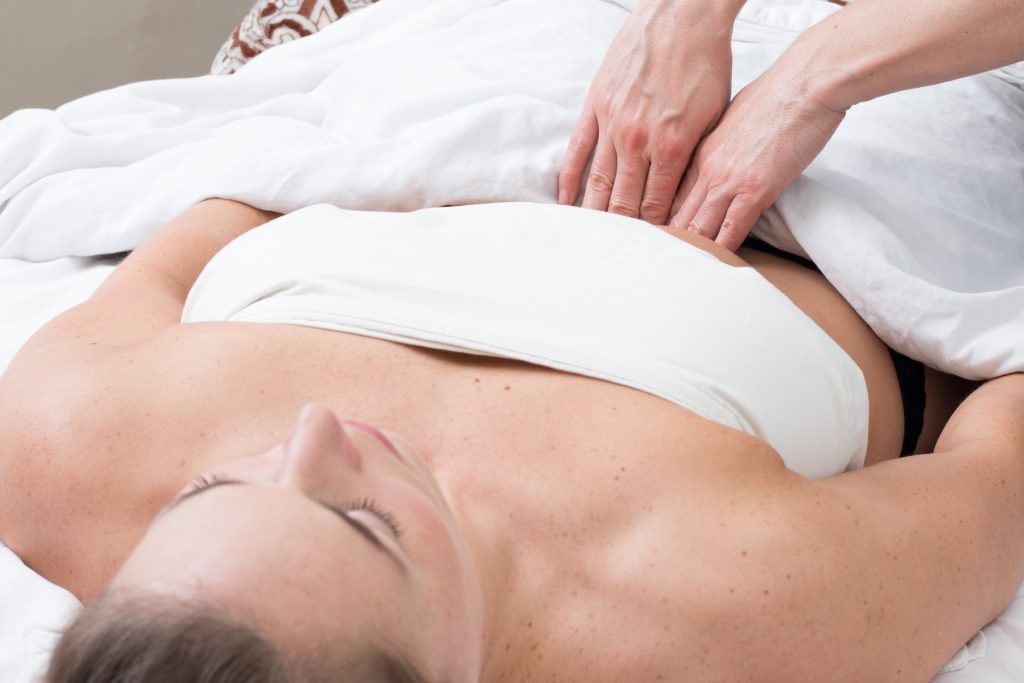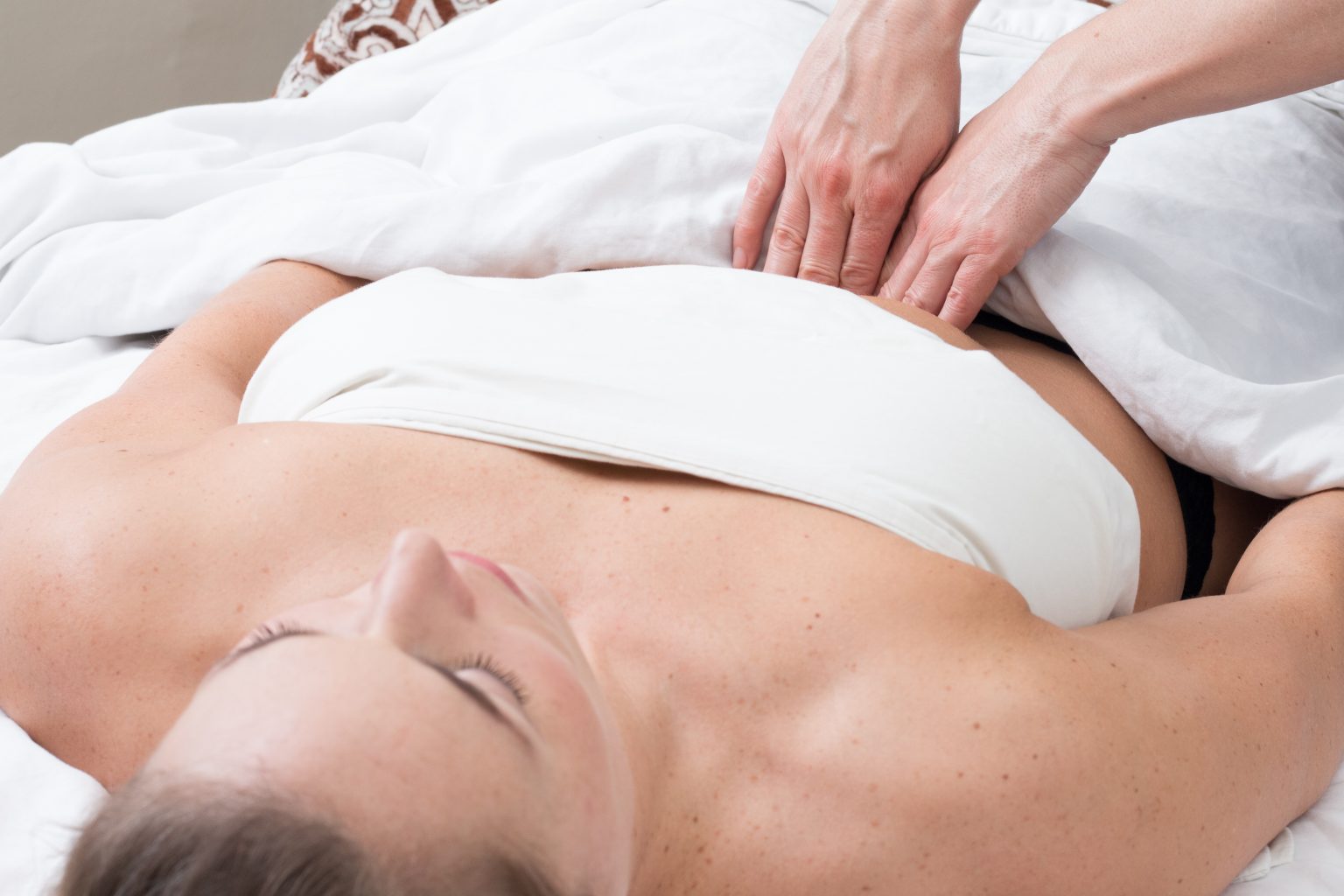 If you're like me, you probably made resolutions to eat better, sleep longer, work out more often, take in less caffeine, sugar, potato chips, have more energy, etc. Your body is now over the hump of the new routine and starting to feel better. With Abdominal Detox Massage, we can help clear out those lingering toxins, old emotions, and stagnant energy (chi) in your body with an hour long session on your abdomen.
Sinking gently into your belly, working with the organs, will help to release unhelpful things stored in there, helping the organs to work more effectively. We will end with a relaxing, warm compress made of healing Thai herbs that will leave you feeling blissfully refreshed. As we do this, the body will be able to process and eliminate the toxins, clearing the way for new, helpful nutrients and vitamins to come in.
Will it help you lose weight? I can't guarantee that. But if your organs are working more efficiently, processing and digesting better, that would be a step in the right direction right?
The awesome thing about Chi Nei Tsang is that it can help with a lot of other issues you may have set goals for too. Like helping you to sleep better, increasing your energy, helping you with your struggles with anxiety and depression and many, many other problems. It's truly an amazing modality, and I'd love to introduce it to you, or see you back for another session, if you've already experienced it's magic.
I hope you're having a great 2017 and please let me know how else I can support you and your goals!
If you are interested in Abdominal Detox Massage, you can schedule from here.
If you want to talk about what essential oils might be helpful to you, please don't hesitate to call me, or we can speak about it during your appointment.