I am so excited to announce a new face at Body Heal Thyself Massage Therapy! I've added another massage therapist to provide you with the best massage in Denver, in a more timely manner.
You may have noticed Body Heal Thyself Massage Therapy has been really busy lately. Thank you so much to all my wonderful clients. I am so grateful to you for your loyalty and love for me!
I want to continue to do my best in giving you the best massage in Denver, and in order to accomplish that, I have added a new massage therapist at the LoHI location.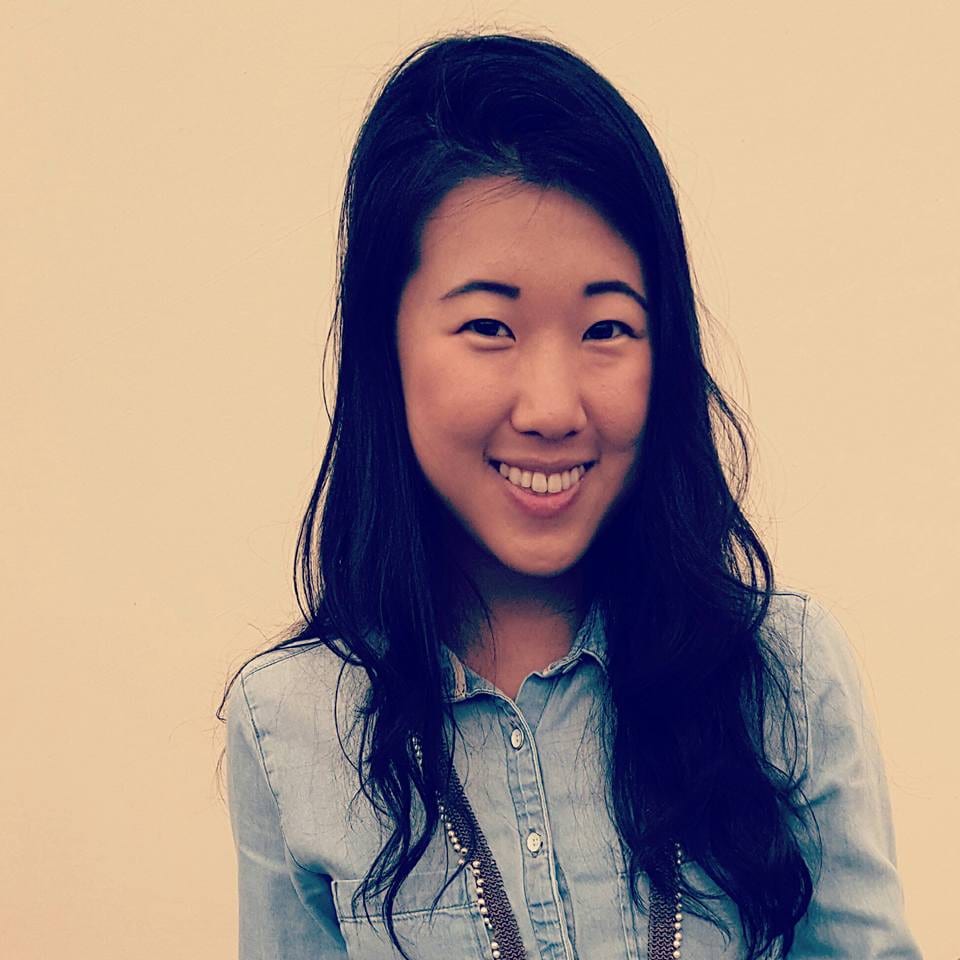 Please welcome Hanna Kim to the Body Heal Thyself Massage Therapy team.
I was lucky enough to meet Hanna on the Alumni page of my massage school, and to have received from her, the best massage in Denver!
Being trained by the same lineage, her massage is similar to mine in ways, but she's got her own specialties and personal healing touch. I love that she continues to be trained in Sports Massage techniques to learn and grow into the best massage therapist she can be.
I am so blessed that she has chosen to become a part of the Body Heal Thyself team!  Hanna will be here at BTH part time to begin with.  Show her some love and come in to see her. I won't be jealous!  And you will not be sorry!
In her words:
Hello! My name is Hanna, and I was very happy to be introduced to Carrie through our massage school alumni group. Like Carrie, I believe that massage therapy is a fantastic addition to anyone's healthcare routine. When possible, we should take natural approaches to healthcare and work with our bodies to help it heal and strengthen, instead of perpetually relying on reactive treatments such as painkillers.
Many of us struggle with discomfort from dysfunctional movement patterns, stemming from issues such as poor posture, repetitive motion and unfortunate injuries. As an alignment-focused massage therapist, my goal is to help my clients move freely with less pain. My training and experience can be especially beneficial to those who love to push their bodies with an active lifestyle.
Modalities: Myofascial Release, Sports, Deep Tissue, Swedish/Relaxation, Table Thai, Hot Stone, Auto Injury