Discount Massage Gift Certificate
Does it seem like time just gets away from you, and there's not enough hours in the day to finish your shopping and wrapping?  No time for an awesome gift? You're in luck, because you can still give an amazing gift with a massage gift certificate, and save a little money too!
With a few button clicks, you don't have to leave the house or wrap anything! Their massage gift certificate will be delivered right to their (or your) email!
I'm spreading holiday cheer to you and your shopping budget by offering 15% off your massage gift certificate purchases on a 60, 90 or 120 minutes massage! (Discount is not available on package purchases)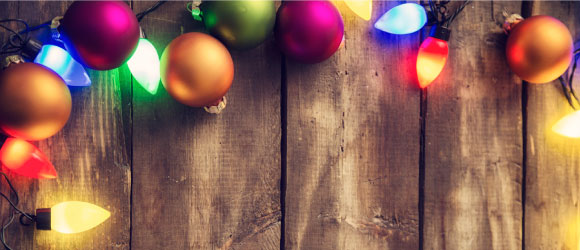 Follow this link and to purchase your massage gift certificate and use promo code Christmas2017 to get this special offer.
Send your loved ones in to see me for some much needed relaxation and healing,  and I'll send them home refreshed and grounded.
With wishes for a Merry Christmas, Happy New Year, and most amazing 2018!
Carrie Bohlmann