Healing Naturally with Essential Oils: How Can Oils Help with Your Daily Routine?
I hope your summer is off to a great start! I seem to be struggling a little with allergies this year, which I don't usually have problems with. As I am not a drug taker–prescription or otherwise–I've always used homeopathy to help with my problems. This year I've started using essential oils in my life and business, so now I've got a few extra tools in my belt to help me out. I wanted to share some essential oil recommendations that can help you naturally with different things you may be experiencing.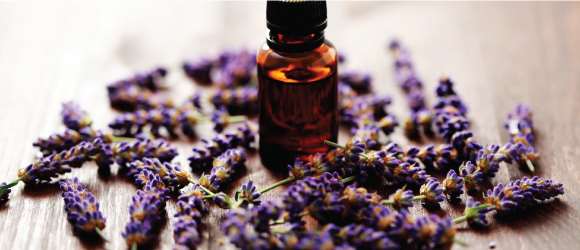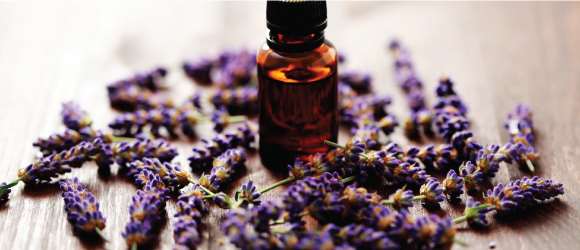 As I've explained before, the essential oil is the volatile liquid of the plant, so when we inhale, or absorb these molecules into our bodies, the natural healing this volatile liquid produces starts working.
I've been using Young Living's R.C. blend to help with my sniffles, itchy eyes and to give my clients a comforting aroma when they are face down on the massage table. I find the R.C. blend seems to works better then Eucalyptus.
Here are more essential oils that you may be able to add to your tool belt:
Frankincense – (My favorite oil) Helps with anxiety, depression, healthier looking skin, and an open mind for meditation.
Purification – Keep this oil around to deter pests and to eliminate stale odors (gym bags and dogs beds!)
Thieves – Use as a part of your daily wellness regiment.
Lavender – Great for cuts, scrapes and skin conditions, relaxation, and mental acuity. (great for classrooms) I use lavender on my pupper when he's scared of the thunder.
Peppermint – Helps support healthy digestion and an energy boost.
Stress Away – For relaxation and slowing down (who DOESN'T need this?!)
Copaiba – I use this on my injured wrist when its feeling sore, and when my thumb hurts from overwork.
Panaway – My favorite in my massage cream! For stiff, achy muscles, and joints.
I trust Young Living's oils as they all contain a "Seed to Seal" guarantee so that we know that everything in the YL oils are 100% essential oil, which is not true of all Essential Oil available for purchase. Technically, Essential Oils only need to contain 5% of the volatile liquid to be called an Essential Oil. So that means you don't really know what else is added to make up the difference.
I've become a Young Living distributor so I can add the oils to my practice on a more cost effective basis, and so I can provide you with more ways to heal naturally.
I like being able to offer you alternatives for your health, whether it be essential oils, different ideas, or referrals to other healers.
I'm not in the Young Living program to do a hard sell.
If you are interested in trying out some oils, or just have questions, give me a call. 303-249-1712. Click here if you'd like to experience the oils in your next massage ($5 add on). If you want to browse, research or purchase you can click here to look online at the oils, or to explore YL's website through my distributor number.